About
Overcome your fear of public speaking
It is possible to overcome your fear of public speaking and become confident when speaking in front of an audience, no matter the size.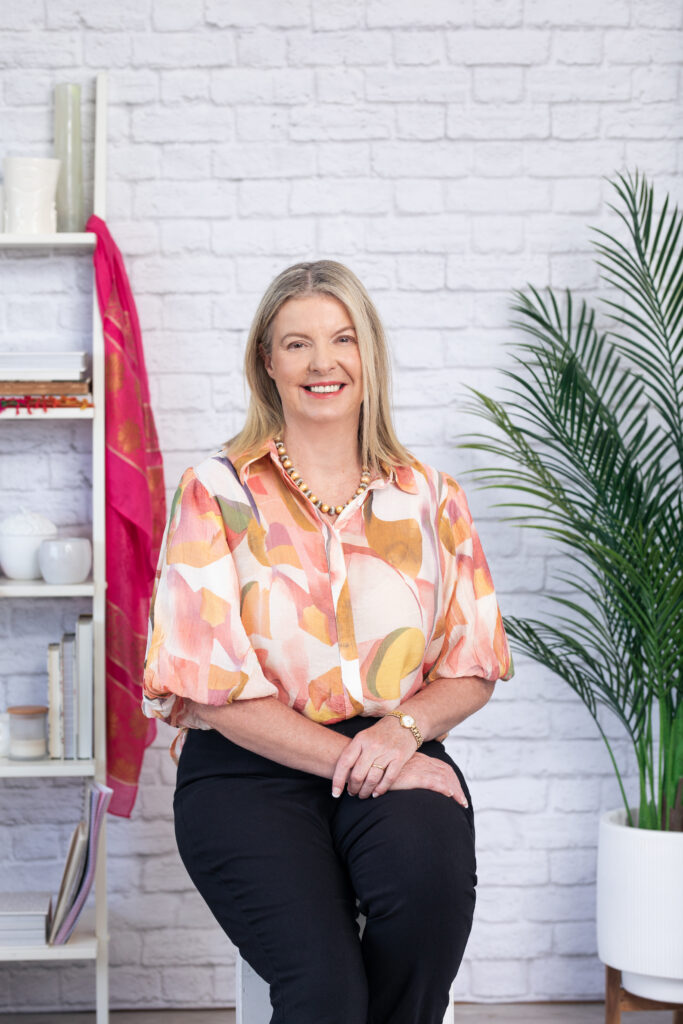 I'm based in Wellington, New Zealand and there are many things I'm passionate about. Long-distance walking, travel, historic buildings, theater, movies, wine, meeting up with friends, listening to inspiring speakers.
I meet many women with a variety of interests and backgrounds, and one thing I keep hearing time and again is how so many women fear speaking in public. This ranges from standing up and introducing themselves through to giving a talk to a group.
I used to feel exactly the same way when it came to speaking up and would do anything to avoid situations where I could be put on the spot. This avoidance made me feel safe, however I realized over time that this fear was actually holding me back in other ways. I was missing out on opportunities to try new things and extend myself, so eventually I decided it was time to overcome this fear by seeking help.
Everyone has something to say
Being confident around public speaking has a positive effect on so many areas of your life, both personal and professional. This in turn has a flow-on effect on the people around you as they react differently to your confidence. My mission is to work with women like you so you can feel confident speaking up, no matter the situation.
So how does the coaching process work?
First of all we would have an introductory call where we will talk about what's holding you back, and what you hope to achieve. I will run through how I can help you achieve your desires and how our sessions will work. This is also a chance for both of us to see if we are a good fit, and if we can work together comfortably.
If we both decide we are a good match, we would work together one-on-one, either in person or online, or a combination of both.
The coaching can be tailored so that it meets you where you are right now with your public speaking experience. You may have zero experience in speaking in public which is absolutely fine. This is actually a really good place to be as we can work together at a pace that allows you to gain confidence without you feeling uncomfortable or out of your depth.
Alternatively, you may have a bit of experience in public speaking but are keen to get clear on your messaging and your target audience. Perhaps you have a message inside you that you really want to share, but you lack the confidence to do so. Once you get clear on your message and your ideal audience, you will be able to share it with confidence. This confidence will create such a feeling of empowerment which will in turn lead you to further opportunities.
If you have a message that you want to turn into a talk, we can work together on drafting your talk which will contribute to the body of work for which you want to be known. This will help you attract your ideal audience, who in turn will help to share your message.
If you would love to speak up with confidence in your professional and/or personal life, contact me on robin@robinowen.com and we can chat about how we can work together to achieve your desired outcomes.
I look forward to helping you discover your voice.
Best wishes
Robin