What do they all do?
If you're feeling a bit overwhelmed or out of touch with all the different social media sites, you're not alone!  The list keeps growing and everyone has their favorites. The question I've often heard asked is "what do they all do and which social media sites do I need"?
My response is to ask who you want to keep in touch with and what type of information do you want to share?
Rather than go into technical detail about each site, I've decided to keep it simple (really simple) to present a possible scenario for each.
Social Media Sites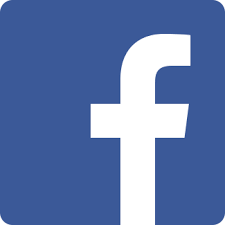 Facebook: I am at this particular location and this is what I'm doing.
  YouTube: Watch me as I do what I'm doing.
  Instagram: Here's a picture of me, my food, my friends, my cat/dog/guinea pig …
Twitter: I am #doing this.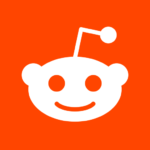 Reddit: I did (and think) this and I invite you to up- or down-vote it.
 Pinterest: This is my collection of a particular interest I have.
 Tumblr: I can create a mini-blog (tumblelog) and share photos, videos, and links about what I did.
 Flickr: I want a wide coverage to share my photos of the things I have done.
 Google+: I want to promote my small business by sharing it across all Google platforms.
  LinkedIn: I have lots of experience at doing what I'm doing.
  Snapchat: I'm sending a photo of what I'm doing but you only have a few seconds before it self-destructs.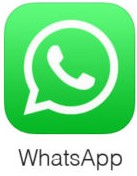 WhatsApp: It costs less to message you using the internet than to text you about what I'm doing.
  Medium: I want to write and publish a really interesting article on the things I have been doing/what I think.
 StumbleUpon: If I write something interesting or post a great photo somewhere it may get discovered by StumbleUpon and shared with their audience.
There are many more social media sites not included here such as Skype, Viber, Line, Telegram, Foursquare, Myspace …
Rather than spending too much time online I would recommend sticking to 2-3 platforms and enjoying them rather than becoming a slave to them. After all, it's probably more important to spend more time enjoying what you are actually doing rather than trying to keep everyone else up-to-date.
I hope this has helped you decide which social media site to use or at least given some basic clarity around what each site does.